A few weeks ago I did a post on selling vintages pieces of my past,
click
here
to view that post.
Cleaning out the attic, and doing some major purging of things I had kept from high school.
I put the Gunne Sax dress and yoyo on ebay -- the dress brought $43
and the yoyo sold for $5. Released from being trapped in the attic and re-homed.
There has been more rummaging through the attic.
This time we unearthed a token of friendship from high school --
someone had given me a tiny mailbox with tiny stationery.
1979 HELLO KITTY, no less!
How cute is this teensy stationery?
ANOTHER Gunne Sax dress,
I think this is the last one I had stashed up there.
Circa 1976. Size 5 - HA, how things have changed.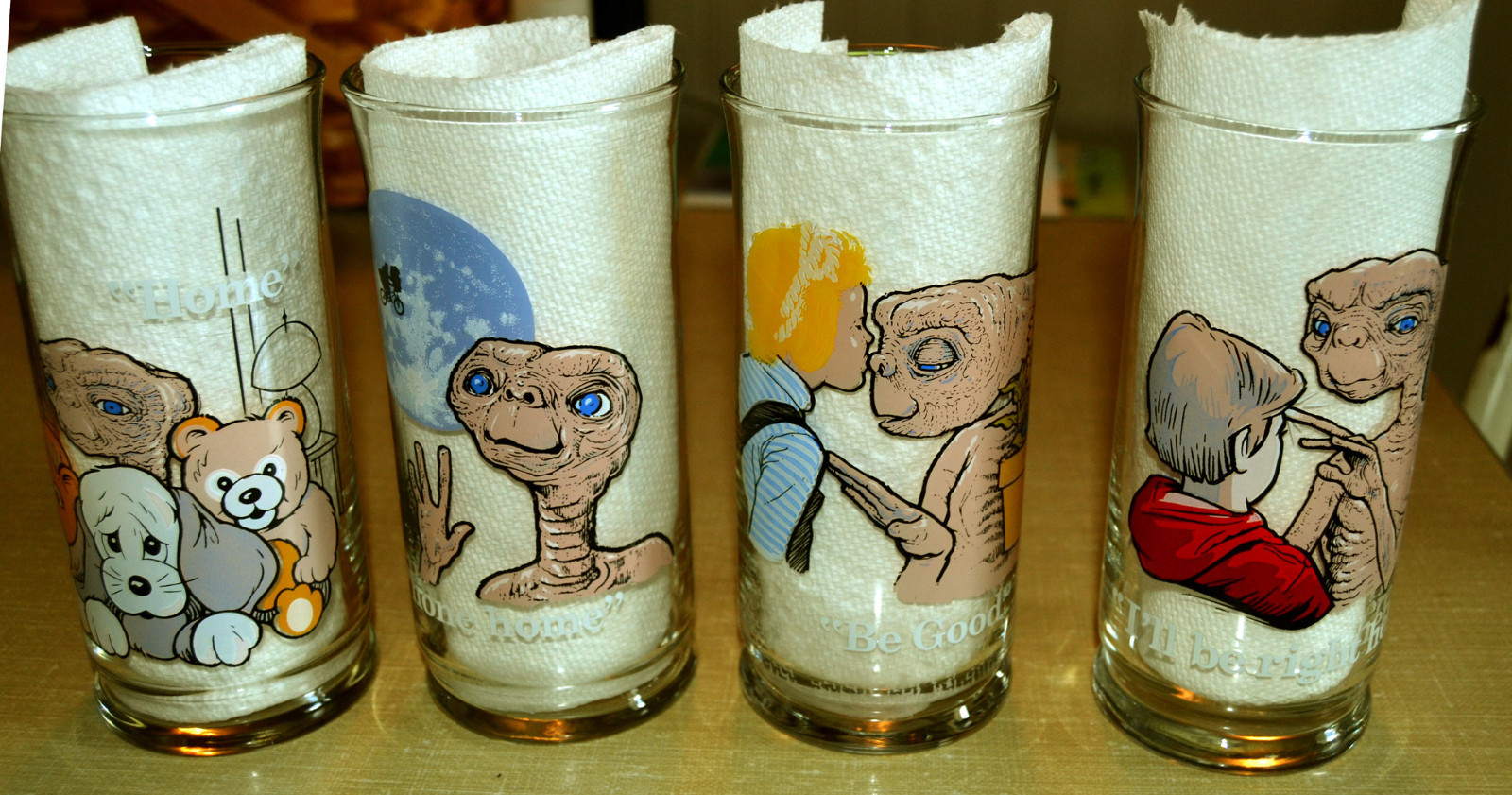 These E.T. glasses were collected while my husband (who was just "a friend" at the
time) worked at Pizza Hut. I benefited by getting many free pizzas.
No wonder I fell in love with him.